Advocates
Advocates of colon hydrotherapy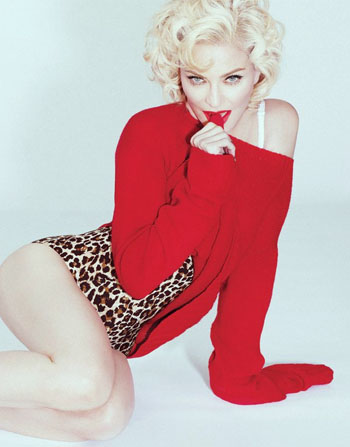 Madonna
Madonna has claimed that, in conjunction with good exercise and diet, colon cleansing has helped keep her in shape.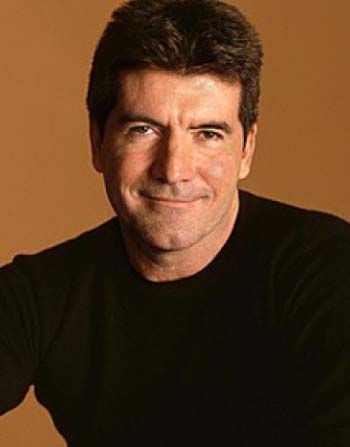 Simon Cowell
"It's so cleansing and it makes my eyes shine brighter."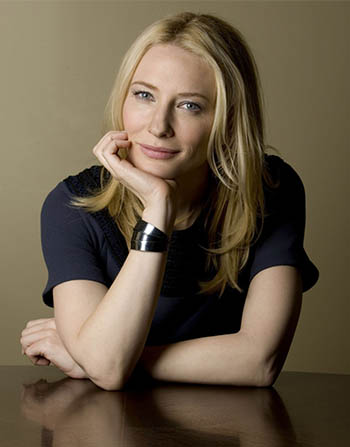 Cate Blanchett
"I think it's good every now and then to have a colonic, because it's super hydrating."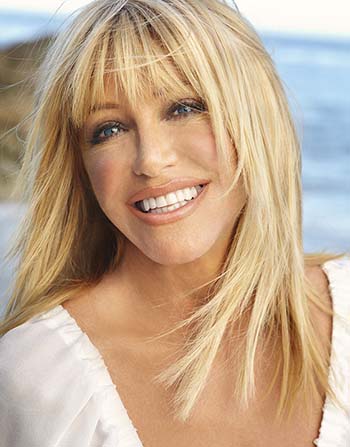 Suzanne Somers
In her book Eight Steps to Wellness Suzanne Somers states "Colon hydrotherapy is one of the most effective ways to cleanse the large intestine of accumulated toxins and waste products."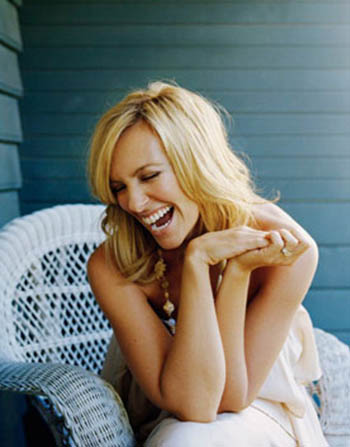 Toni Collette
Toni Collette claims her first colonic was "amazing".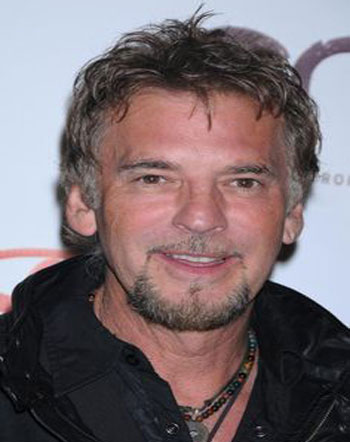 Songwriter Kenny Loggins
"I practice the water colon therapy to keep my emotional balance and it also affects my depth."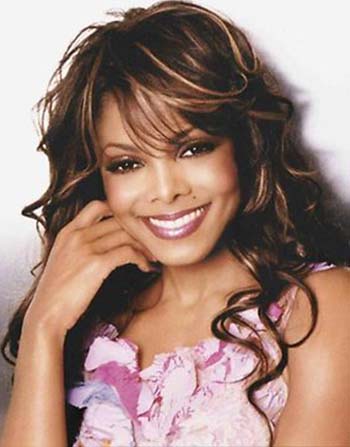 Janet Jackson
Janet revealed that her mother began taking her for colon hydrotherapy treatments when she was eleven years old. "It played a big part in my life and career, because I learned at a very young age what discipline truly meant."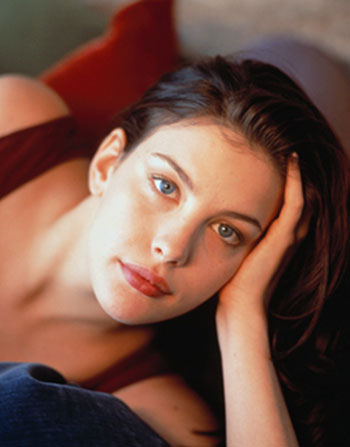 Liv Tyler
"I believe in doing a week of fasting, colonics, and sleeping a lot."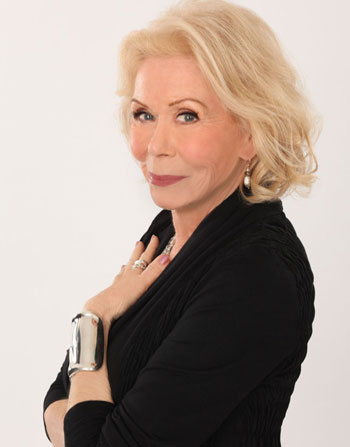 Louise Hay
Louise Hay on healing herself from cancer, "I had colonics three times a week for the first month."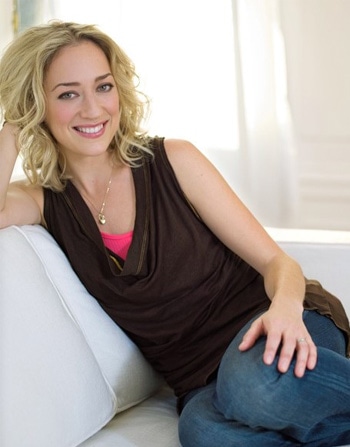 Kris Carr
Kris Carr, a NY Times best selling author, wellness activist and cancer survivor "Consider a colonic. Don't be afraid, you've done tougher things in your life."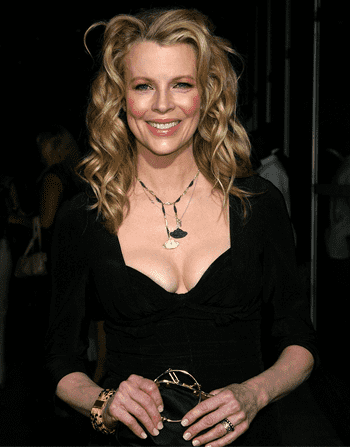 Kim Bassinger
Kim Bassinger attributes her beautiful, age-defying skin to regular colonics.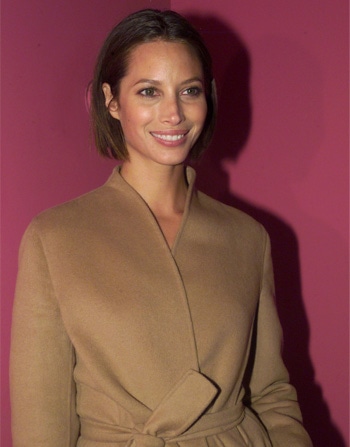 Christy Turlington
Christy Turlington, Jennifer Aniston, Damon Wayans and Gwyneth Paltrow all practice and advocate colonics.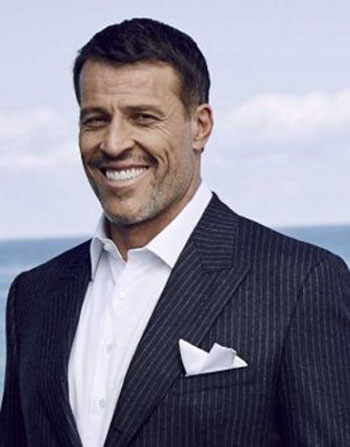 Anthony Robbins
Anthony Robbins arguably the most influential personal development coach of our time uses colonics himself, as a cleansing and health promotion therapy. He states that "Colon hydrotherapy plays an essential role in sustaining my internal health and keeping my body in peak physical condition."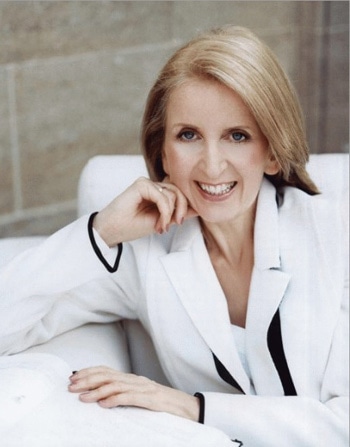 Gillian McKeith
Gillian McKeith an internationally acclaimed clinical nutritionist, who presents the series You Are What You Eat, on Channel 7, believes that people need to kick start health routines with a good flush. In each episode Dr Gillian McKeith requires each overweight participant to have a colon hydrotherapy. This clearly indicates that although colon hydrotherapy has been considered a fringe therapy in the medical world, more doctors are beginning to recognise its therapeutic value.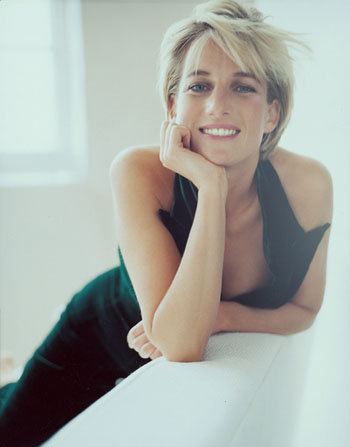 Princess Diana
Princess Diana claimed it cured her fatigue, allergies, depression, infections and migraines. Princess Diana had weekly colonics.
"Everybody looks at their poop"- Oprah Winfrey