The Clinic
Adelaide Colonic Health uses the open system called the LIBBE. The technology is the latest from the USA and offers the highest quality in safety and sanitation. This system is considered the Rolls Royce of colon hydrotherapy and complies with
TGA
and
FDA
guidelines that dictate rigorous accountability. It provides more privacy, dignity and efficacy whilst offering the client a more relaxing, safe and comfortable treatment session. The distinct advantage with the LIBBE device is that your privacy and personal hygiene are maintained at all times, since the specially designed bed allows you to easily insert the pencil thin, rectal tube by yourself.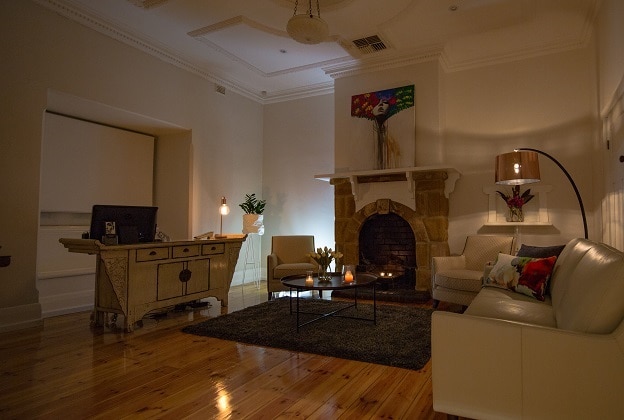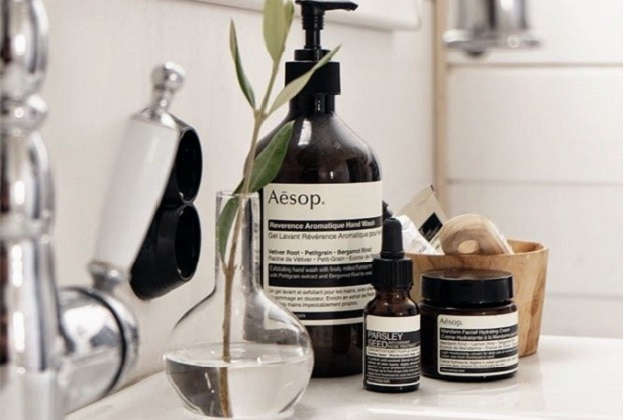 Adelaide Colonic Health maintains the highest standard of hygiene and safety which includes the use of sterile, disposable supplies and adheres to a strict sanitizing protocol. Through each and every session, you will be assisted by a fully trained female colon hydro-therapist, who has been trained and certified by the
International Association of Colon Hydrotherapy
. At Adelaide Colonic Health we also pay attention to the little details, such as ambient lighting and music, which ultimately make all the difference to your comfort and wellbeing to help you relax. The health and comfort of our clients is of paramount importance to us.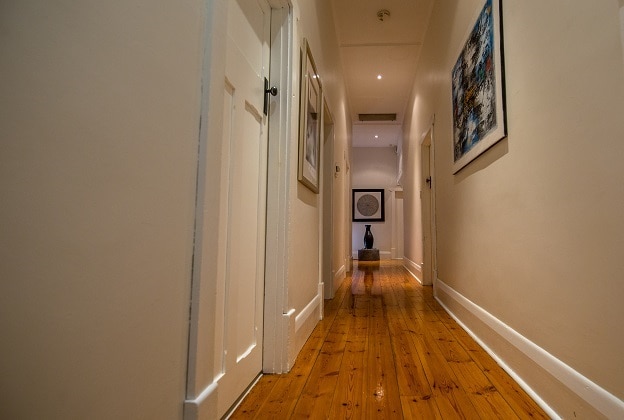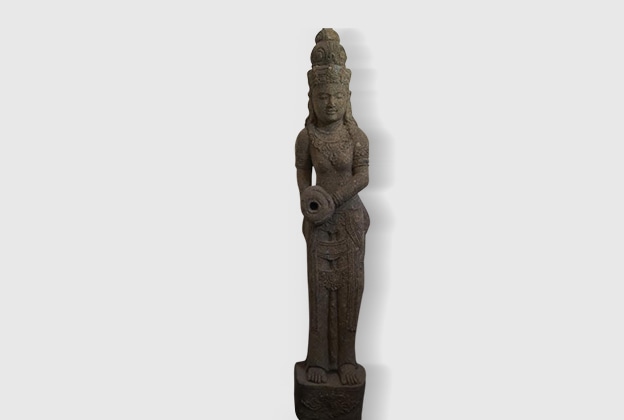 "May you have love to share, health to spare and friends that care"